Karen Avallone
Buyers Advocate
Book a free half hour consult. 
Full
Search
Find and secure the right property at the right price.
Property
Coach
Achieve your property goals sooner (& smarter).
Auction
Bidding
Expert advice to win with a competitive advantage.
Evaluate & Negotiate
Unbiased advice on asset class + market value. 
Sales
Advisory
Guidance from agent selection to settlement.
Pro
Bono
for those in exceptional circumstances.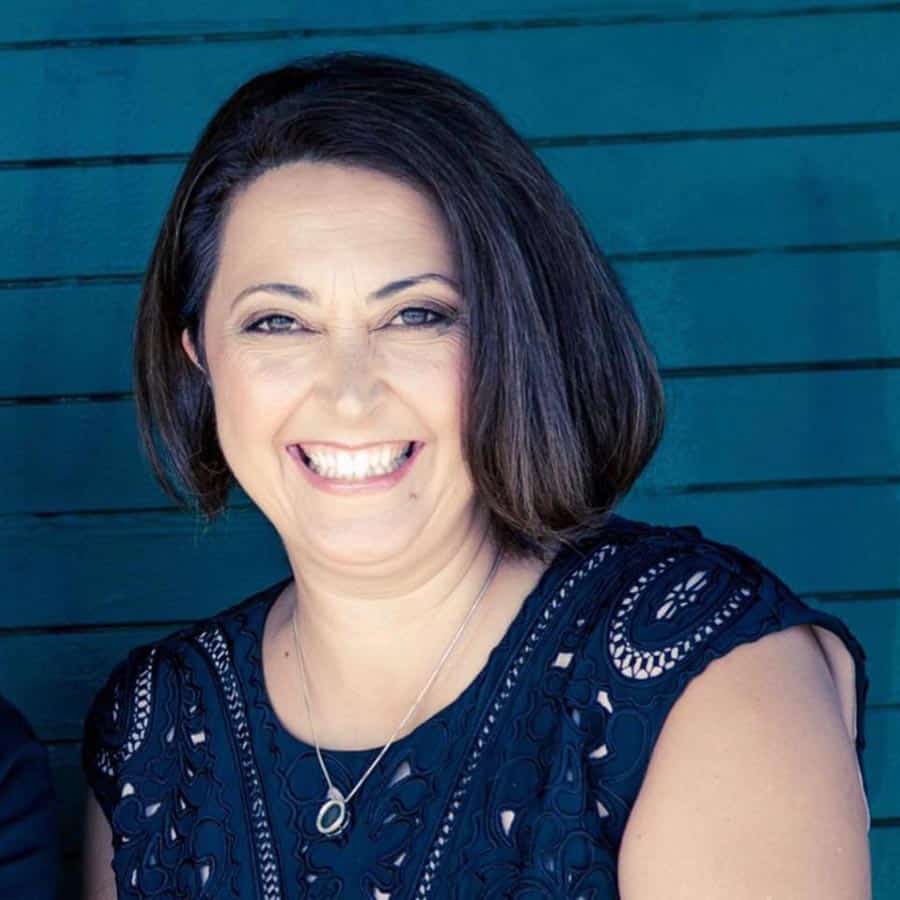 We offer buyer advocate and property advisory services, to help you buy your perfect property, but with a difference…
Firstly, we are boutique – the service we offer you is highly personalised, never ever transactional. This allows us the opportunity to really, truly get to know you. 
Secondly, we are strategy driven – we work with you to determine short, medium and long term goals. This gives us the opportunity to truly understand what you need from your property.
Finally, we offer this highly personalised & strategic service at a fixed rate. We keep our costs down through efficiencies born from years of experience. This means you are left with more to spend on your perfect property and that you avoid costly mistakes.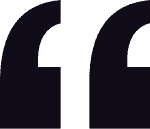 Karen and her support team have years of experience in purchasing properties and this experience and knowledge was prominent throughout the entire process of securing the right investment for us.
Karen has a wonderful ability to take you on the journey of property purchasing without making you feel like you are being rushed into a purchase or not being decisive enough when the right property comes along.
I have no doubt that the money spent on using Karen's services not only in the short term saved us valuable time and reduced the stress of selecting the right investment but that we will will also enjoy the returns in the future.
We just had a wonderful experience and look forward to purchasing the next property with Karen's assistance.
What a relief to have Karen help us in the search for our new home. After selling earlier this year, and spending many weekends going through open homes, we found that Karen knew exactly what we were looking for.
Karen was my voice of reason and logic, guiding our family towards the right property, whilst keeping in mind our budget.
On Auction Day Karen was not to be messed with! She stood her ground against 3 other bidders. We can't wait to start the next chapter of family life in our new home.
Karen and the team were lovely to work with! I appreciate the communication and the help / education and for addressing any of my concerns. I felt supported and they were always there to help in any way possible.
Great service!!! Karen provided such a great service through the property acquisition process. Where there was uncertainty she was always there to guide and ensure comfort of the right decision was made. I would highly recommend anyone wanting to undertake her service.
I loved working with Karen. She picked a fantastic asset, arranged a price well under what I would have offered and ensured the buying and tenanting process was as seamless as possible. She saved me three times my fee in just one day.
What a great service. We couldn't be happier with the support received and would recommend to anyone looking to purchase a property.
Karen was absolutely wonderful to deal with. Karen and her team were available when needed and worked around the different time zones which was really helpful. I had full confidence in Karen to find the right property and would definitely work with Karen and her team again.
Nothing short of excellent service from start to settlement with fantastic communication and updates at every stage. The team was always proactive in keeping us in the loop and ensuring everything moved along as efficiently as possible.
Very happy with the property purchase. Was a pleasure to work with Karen and her team and will do so again with no hesitation in the future.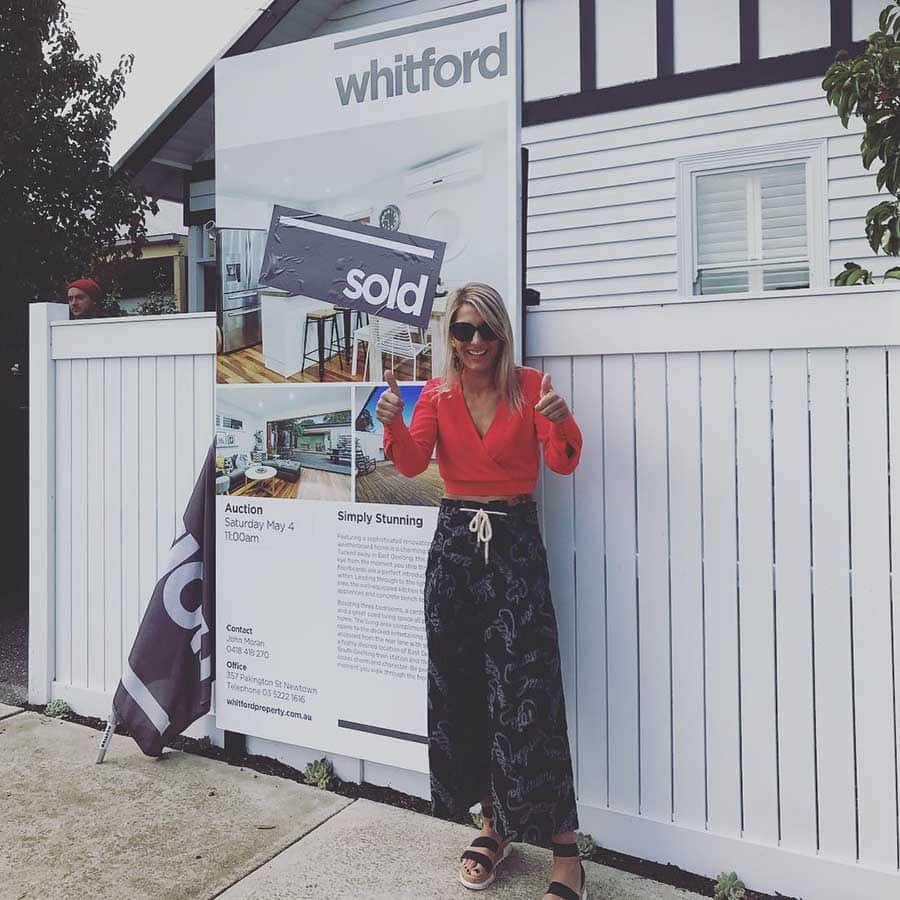 View Our Recently Bought Properties